1
Bitcoins
Bitcoin News and Search
1 News - 247 News - 247 Bitcoin - 1 Search
Sure, Litecoin (LTC) has been receiving some flak as of late, but there's no denying the surge the cryptocurrency has undergone in recent months. One analyst argues that the rally in that specific asset could be setting Bitcoin (BTC) up for an eventual recovery, citing eerie similarities in the two assets' price action.
Litecoin Rallies Into Halving
In mid-December, LTC was trading at a mere $23. But since that December 14th, which many saw as the bottom for this budding market, the asset, often deemed a silver to Bitcoin's gold, has decidedly surged. Litecoin now sits at a hefty $60 — up 160% off its lows from a U.S. dollar standpoint, and up 110% BTC-wise.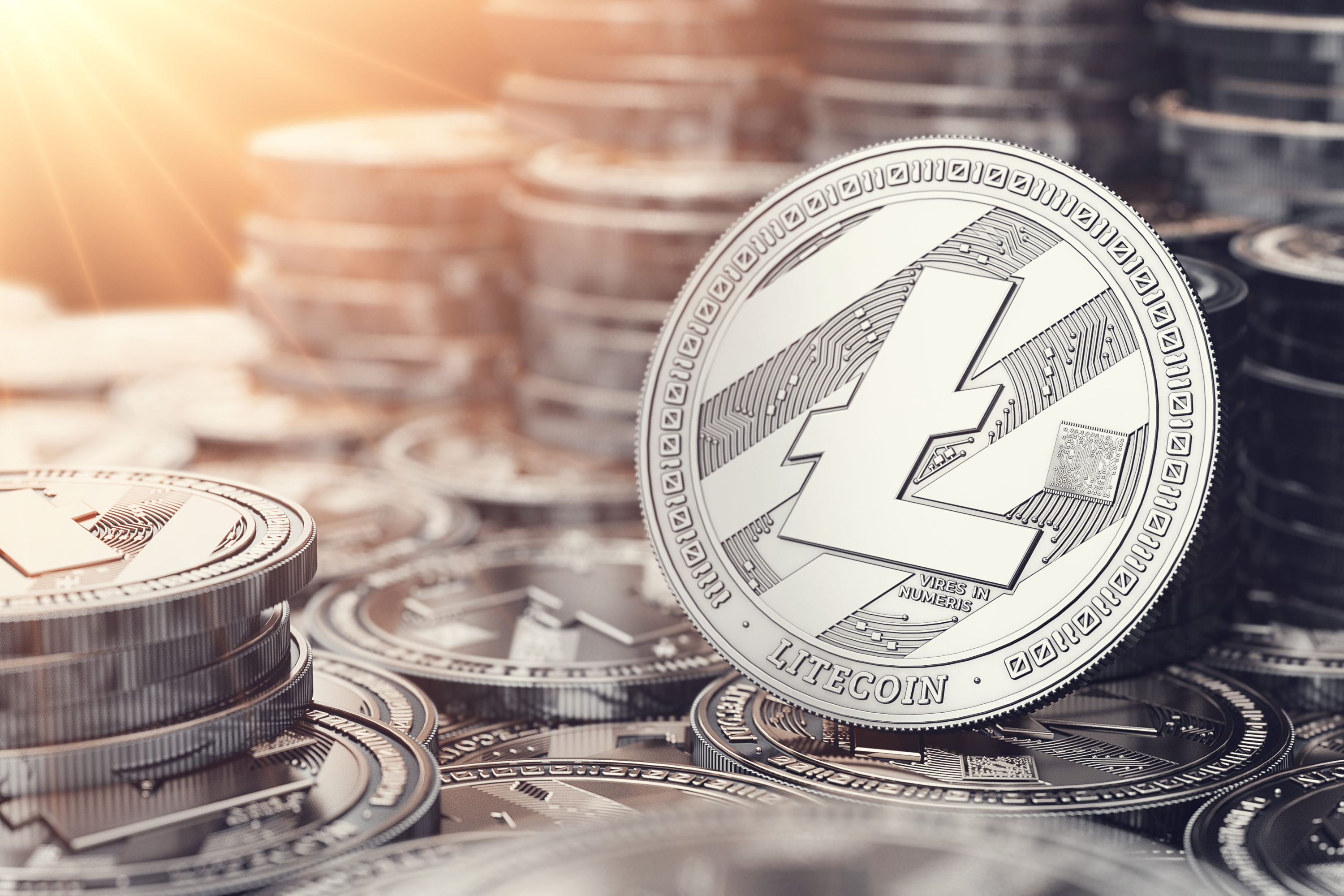 Many have chalked this jaw-dropping price action to Litecoin's impending block reward reduction event, which will reduce the emission rate of LTC by half and improve the cryptocurrency's supply-demand economics. In fact, per previous reports from NewsBTC, popular trader Moon Overlord explained that the so-called "halving" will be the catalyst pushing Litecoin closer and closer to its $350 peak over time. He wrote on Twitter:
"The Litecoin halving is quickly approaching… the crypto bottomed approximately 200 days before it's halving in 2015… We are almost exactly 200 days away from the next LTC halving… LTC peaked 2+ years after its halving, If it follows a similar path this time the peak will be in 2021."
Stage Set For Bitcoin Run?
While Litecoin has done this all by its lonesome, trader Halo Crypto recently argued that LTC's move past $60 could set a strong precedent for a Bitcoin run in the near future. He drew attention to the recent performance of the LTC/BTC pair, showing that there are clear similarities in how that chart precedes action in the Bitcoin-to-USD market.
With LTC/BTC recently breaking out drastically to the upside after trending higher for weeks, Halo confirmed that there's a likelihood that Bitcoin could be in for a bullish reversal too, drawing a cartoon rocket ship to underline his point.
If you truly believe #Litecoin leads #Bitcoin in market moves, you must be ultra bullish on BTC$LTC on top of half, $BTC on lower half pic.twitter.com/EW3u61Mx2I

— Mr Chief (@HaloCrypto) March 24, 2019
CoinDesk's technical analysis team once echoed this thought process that Litecoin leads Bitcoin, like a shepherd and his sheep.
The outlet's analysis desk once explained that in a previous market cycle, which saw Bitcoin plateau at $1,200, LTC's trend "became bullish well before that of" the market leader. In fact, following BTC's drawdown, Litecoin surged out of nowhere, posting gains in the dozens of percentage points. Then, believe it or not, BTC followed, accentuating that the two assets likely are correlated.
Featured Image from Shutterstock